SCHOOL HEART
Raising Students
We're a platform to help schools share valuable information in real-time, among educators, parents, students, and schools.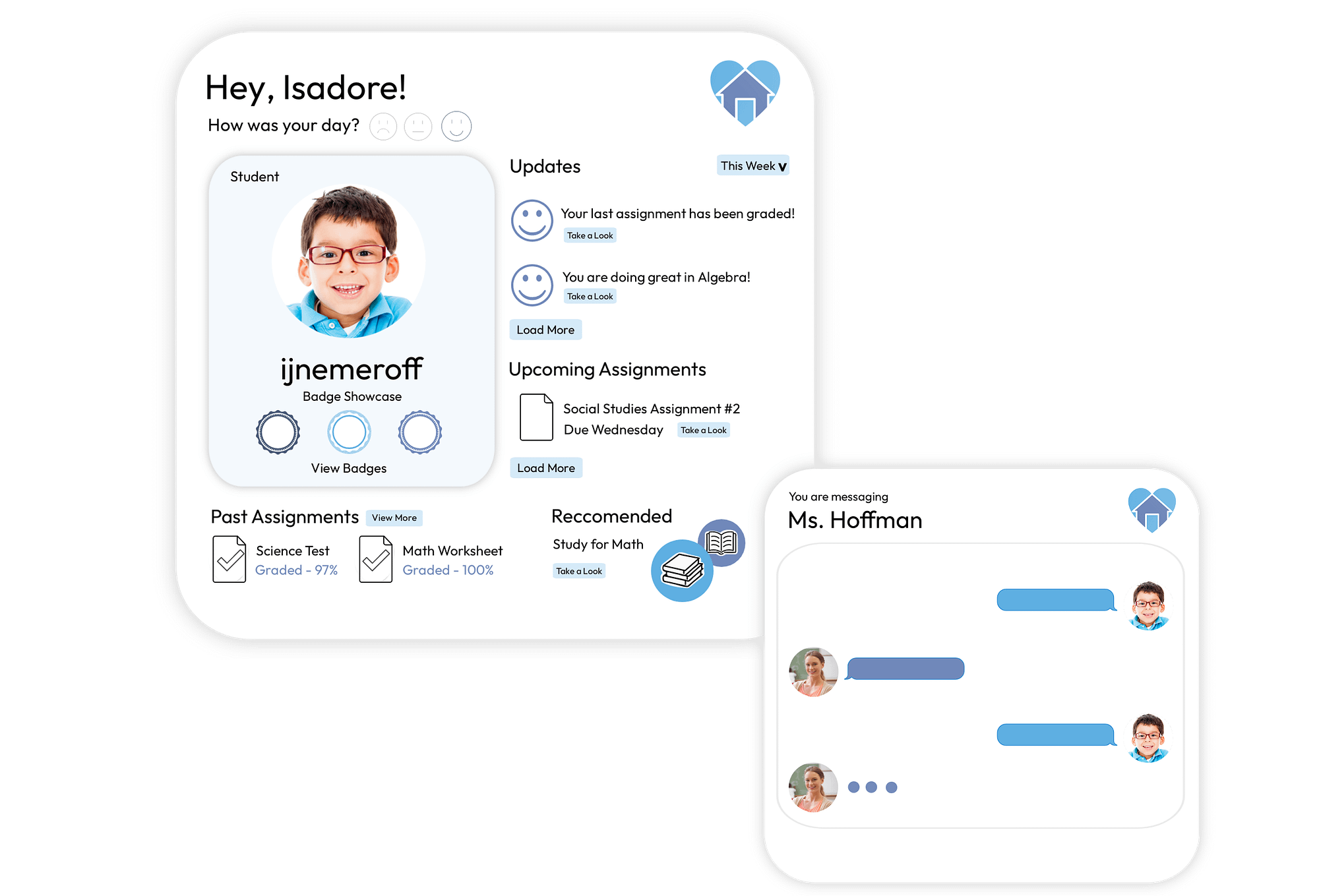 Fill out this form to schedule your personalized demo
Existing school management systems are outdated creating inefficiencies of time, money, energy, and resources.
Schools operate on antiquated platforms that offer little assistance with administrative work of a school
The need for multiple programs creates a lack of transparency between educators, parents, and students
Current applications rely on data that is difficult for users to discern and utilize for real-time feedback
We're a platform to help schools share valuable information in real-time, among educators, parents, students, and schools.
Via the educator portal, teachers can oversee a variety of tasks, including…
From the parent portal, guardians are updated in real-time, allowing them to monitor their child's performance. Parents simply download the platform on their preferred device and connect to their child's school.
• Registration
• Document upload
• Financial arrangements
• School communication
• Educational info
• AI integration and attendance alerts
From the student portal, students can stay up to date on assignments, review course material, and more.
More time saved. Less money spent.
School Heart is a 360° performance tool that puts parents, students, and teachers on the same page
Aggregated platform to access grades, communication, attendance, and more
Gives students tools for success and improvement
Allows parents to stay involved on their child's academic standing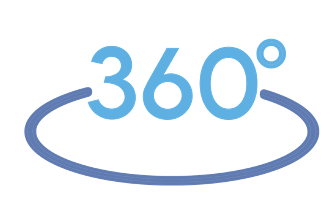 Everyone! School Heart provides value to all users.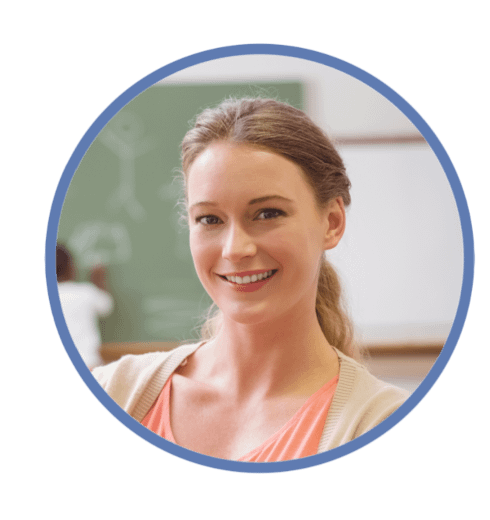 THE TEACHER
Lisa is an English teacher that feels overwhelmed with record upkeep for her students. She uses a variety of platforms to communicate with parents and keep track of her student's performance.

With School Heart, she can access all the relevant information she needs through one platform.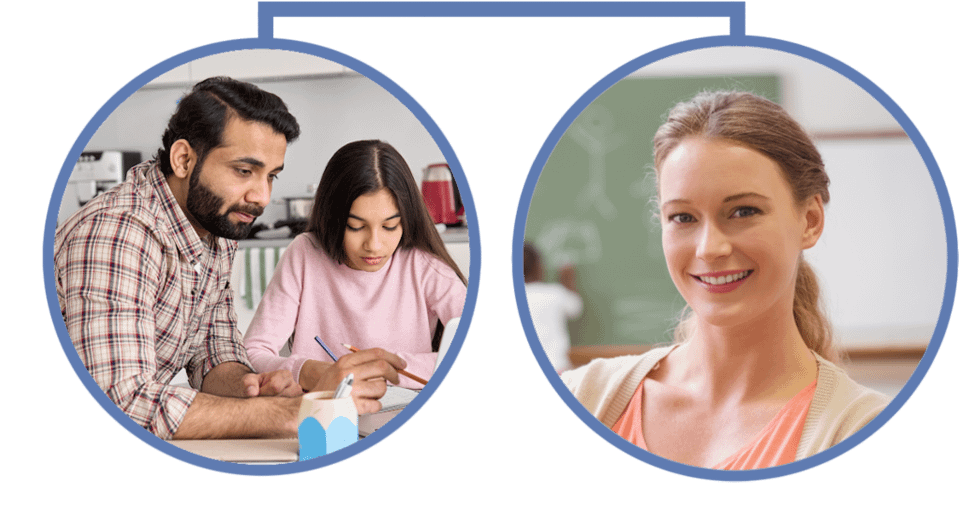 THE PARENT
Jacob is a father who is actively involved in his child's academics.

Thanks to School Heart, Jacob can be updated in real time by connecting directly with his child's teacher.
THE STUDENT
With the ease of communication our platform provides, Sam can monitor her grades, contact her teacher, and stay on top of assignments.

Because of School Heart, Sam is afforded all the opportunities of a connected network.
Based upon reports from onboarded schools we found an increase in:
• Less recurring data entries
• Tuition payments made without third-party software
• Uploaded into QuickBooks ~ 3 days
• Data is stored & shared among the school in real-time
• Relevant information can be accessed immediately
• Teachers can upload data from their preferred device
• They can oversee grades, report cards, class behavior, etc.
Our support team will ensure a smooth onboarding process and customize the platform to each school's needs
Set up the cloud to securely access your data from anywhere
Complete data migration with existing data
Customize settings & reports based on your school's data model